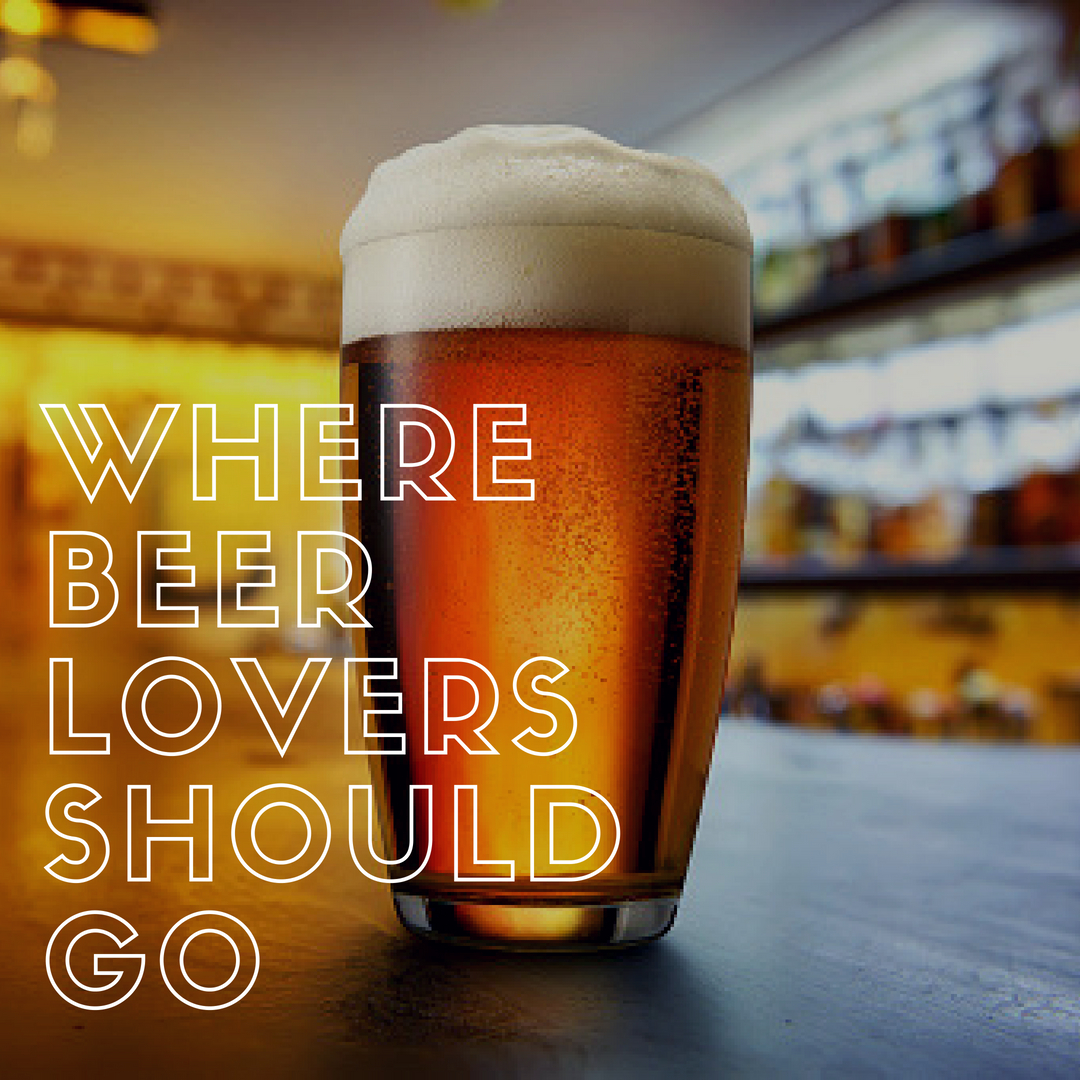 Where Beer Lovers Should Go
The Irish certainly do know their beers. While you are in Ireland you should definitely try the Guinness, but if you are a beer lover you need to make it a point to try some of the more unique flavors that are available at many of the countryâ??s breweries. This is where beer lovers should go while in
Ireland.
Carlow Brewing Company In Carlow
This brewery uses a lot of the same methods that were used in the 18th century. They grow malt thatâ??s of high quality and only use four main ingredients in their beers: hops, water, yeast and of course, malt. This results in not only a lot of high quality beers to try, but ales, lagers and stouts as well. If you do visit here, make sure you inquire about a brewery tour as you can learn about the history of the beer making at the facility.
Franciscan Well Brewery In Court
Thereâ??s a lot of history with this brewery. It was built on the site of a monastery and well that date all the way back to 1219. There is a legend floating around the wellâ??s water has healing properties and people would often travel for miles just to get a taste of it. Today, the brewery uses both traditional and modern methods to make itâ??s well known products. Popular drinks include Blarney Blonder, Rebel Red and Shandon Stout. All of these are made without any preservatives or chemicals.
Black Donkey Brewing In Roscommon
Owned by husband and wife Michaela Dillon and Richard Siberry, this couple uses their European, American and Irish backgrounds to create the beers that are produced here. Visitors will be pleased to find a variety of diverse options that they canâ??t find anywhere else. These include their Sheep Stealer Irish Farmhouse Ale and Buck It Amber Ale.
Trouble Brewing In Kildare
This brewery was started by friends Stephen Clinch, Paul Oâ??Connor and Thomas Prior. They first started launching beers in 2010 and even started bottling their own in 2012. You can try a variety of both ales and craft beers here. These include the Dark Arts Porter, Deception Golder and Sabotage India Pale Ale.
Rascals Brewing Company In Dublin
Itâ??s not surprising that you can find a great brewery to go to in Dublin. Started by Cathal Oâ??Donoghue and Emma Devlin, this couple has been creating their own beers since 2013. In fact, what led up to them opening up their own brewing company was them winning a few competitions beforehand. Some of their award winning beers include the Big Hop Red ale and the Ginger Porter beer.
Metalman Brewing Company In Waterford
First launched in 2011, at first this brewing company only had the Metalman Pale Ale available. Itâ??s also become known for itâ??s seasonal beers like the Heatsink and Equinox. The history behind Metalman Brewing Company is rather interesting as it was created by Tim Barber and Grainne Walsh because they were frustrated that it was difficult to find craft beers with a lot of flavor so they decided to create their own. The brewing company got its name from the Metalman statue, built in 1823, that has become an iconic feature of the town. It seems as if Metalman Brewing Company is following after itâ??s footsteps.