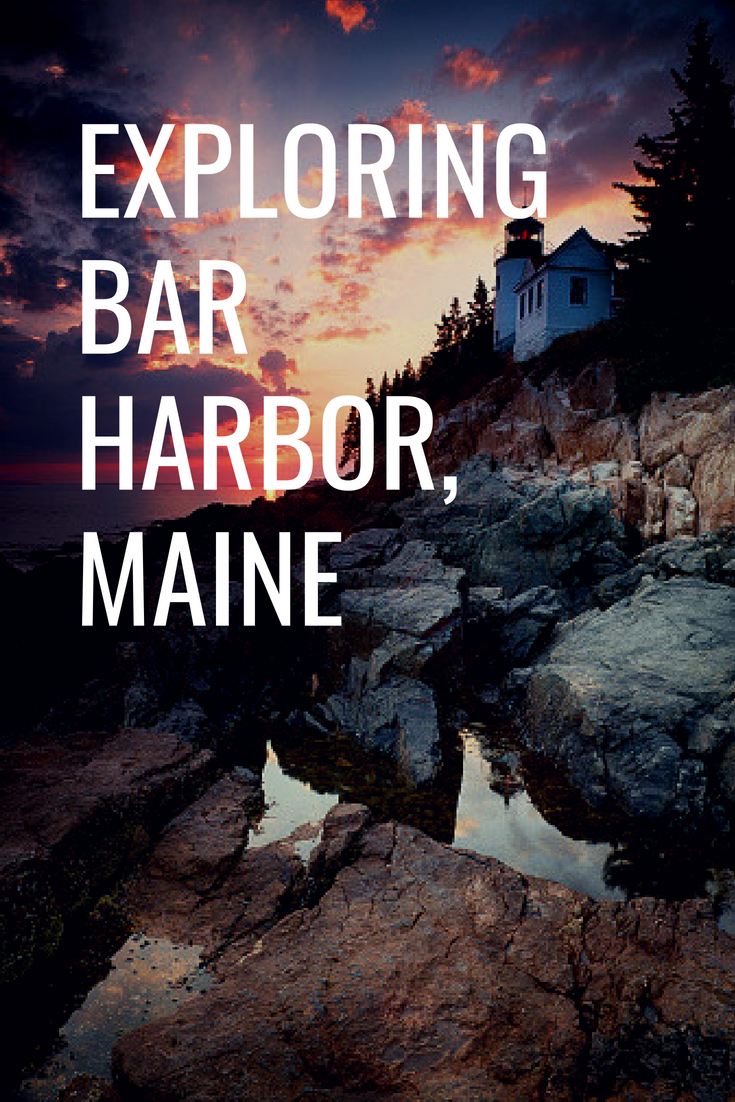 Exploring Bar Harbor, Maine
Located in Maine, Bar Harbor is the perfect city to visit in the Fall. It has a natural beauty with itâ??s unbelievable coastline and numerous amount of foliage in the rest of the area. There are various outdoor activities that visitors can participate in here.
Shore Path
Created in 1880, Shore Path is a great place to go early in the morning. This coastal trail is located right next to Agamont Park. It will allow you to see the islandâ??s eastern shore and pass by cottages as well as the Bar Harbor Inn. While taking a stroll on this path you will get to see numerous islands such as Egg Rock and Porcupine Island. There are also plenty of benches to stop at just in case you need to rest for a bit or just want to take in the view.
Acadia National Park
For those looking for outdoors activities in Bar Harbor, this is the place to visit. It has numerous opportunities to mountain bike, horseback ride and hike. The park features rocky beaches and a lot fauna and flora. The tallest mountain on the Atlantic Coast in the United States, Cadillac Mountain, is also located here. While at the national park, make sure you check out the Hulls Cove Visitors Center. Here you will find a lot of information about the park and can also pick up free trail maps and brochures. There is a 15 minute audiovisual presentation that talks about some of the features of the park. The park rangers are also readily available to answer questions and offer suggestions of things to do.
College Of The Atlantic Gardens
Visitors can find more than just a college here. There are a few historic gardens, walkways and an arboretum. The public is not only welcome, but encouraged to come here to learn about the horticulture thatâ??s on campus. One of the more popular gardens is called The Turrets Seaside. It features flowers that are a blue-grey in color. Onsite there are also maple trees, seasonal kousa dogwood blossoms, mountain laurels and rhododendrons.
Village Green
Once the Grand Central Hotel, this area was turned into Village Green around 1900. It features 1.5 acres of open space. Today, one of the townâ??s most visited landmarks, an old cast iron clock, is located here. Thereâ??s also an Italian fountain, stone wall and bench as well flower beds that are filled with a variety of colorful flowers.