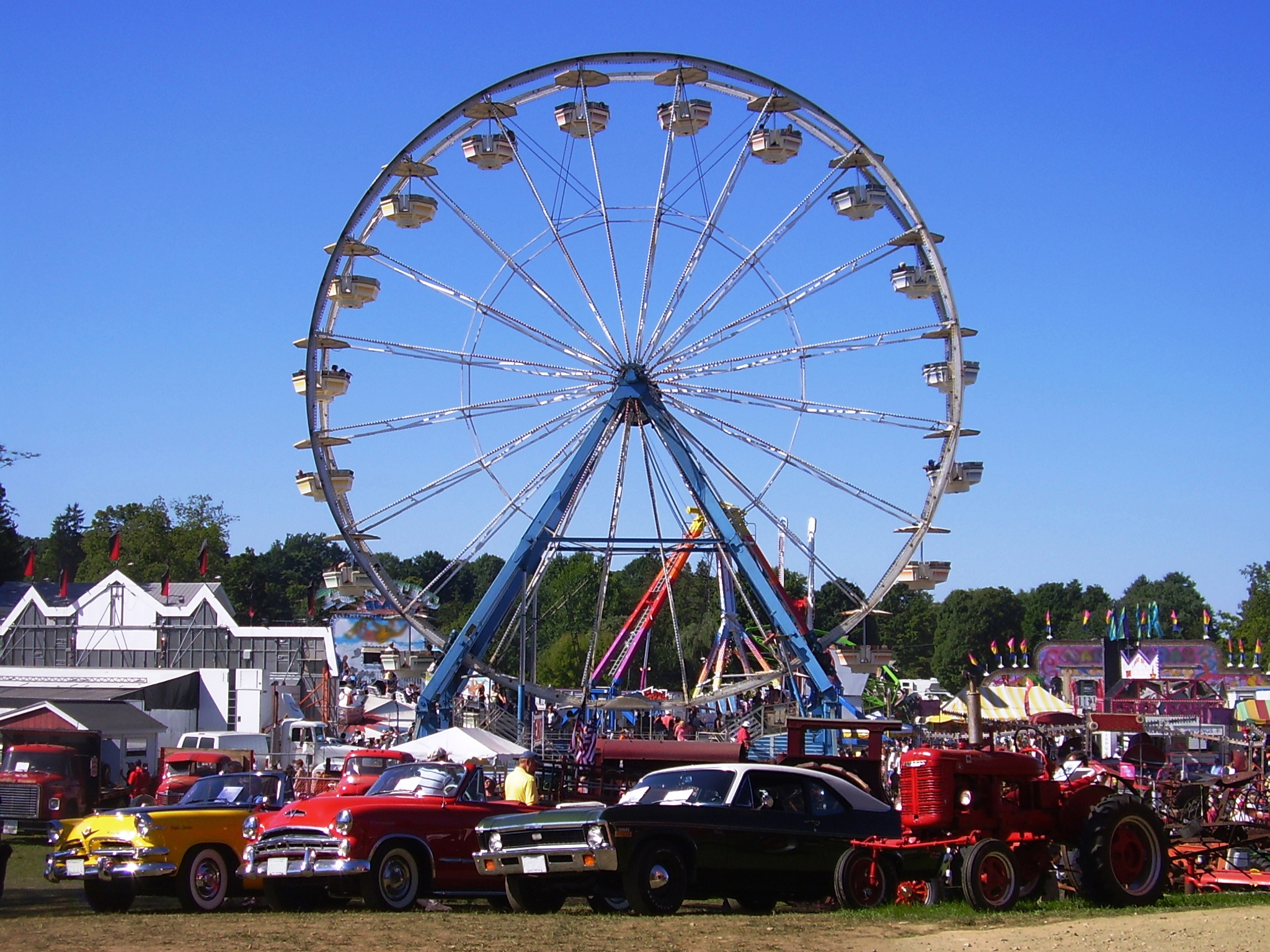 The Best Fall Festivals To Go To
Can you believe that fall will be here before you know it? It's time for cool air, changing leaves and a fall festival or two. Here are some of the best fall festivals to go to.
What: Apples
Where: National Apple Harvest Festival In Arendtsville, Pennsylvania
When: The First Two Weekends In October
For those who love apples, this is a great festival to go too. There are lot of apple culinary delights including fresh-pressed apple juice. There's plenty to do including watching demonstrations, going on an orchard tour and doing some square dancing. For the kids, there is a petting zoo and steam engine demonstrations. One thing that people come from near and far to participate in is the apple picking. There are plenty of apples to pick and bring home with you.
What: Pumpkins
Where: World Championship Punkin Chunkin In Nassau, Delaware
When: November 3-5
So what do you do with leftover pumpkins after Halloween? You hurl them through the air of course! Over 100,000 people are expected to be in attendance this year at the event. For those that want to compete in the actual punkin chunkin� they will have to make their own pumpkin launching machine. As far as food goes there is a pumpkin cooking competition and a chili cooking contest. If you do plan on attending this event, don't forget to duck if you see a pumpkin being hurled your way.
What: Beer
Where: German Village Oktoberfest In Columbus, Ohio
When: September
Luckily, you don't have to go all the way over to Germany in order to experience Oktoberfest. Each year in Columbus, participants can experience what a trip to Munich would be like. Located at the Ohio State Fairgrounds, each of the three buildings that houses this event is packed with German food like frankfurters and sauerkraut, music, polka and of course, beer. There's also plenty of Deutsch goods to purchase if you want a souvenir to take home.
What: Cranberries
Where: Warrens Cranberry Festival In Warren Wisconsin
When: September 22-24
The tiny town of Warren, with a population of fewer than 400 residents, hosts a huge cranberry festival every year. Thousands of people flock to the town to participate in all of the festivities. This will be the 45th year that this festival has taken place. There's a parade, marsh tours and a lot of food to try including fried cranberries.