Expert Planning. Award Winning Service. Unbeatable Value
Start Planning your Journey
Take a Look at Our
MOST POPULAR TOURS
Fall Foliage Tours travel options
Escorted Fall Foliage Tours 2020
When you think of escorted Fall Foliage Tours, the first things that come to mind are autumn, cool weather, New England, winding roads, unique stores and an array of fall colors (red, yellow, purple and brown.) Travelers come from all around to experience the crisp, cooler temperatures and the great outdoors. From Maine to Massachusetts, tucked away in colonial villages, seaside villages, crystal clear lakes and cobbled streets, you'll find the quintessential New England, the core of America and the essence of our history. Autumn's crisp chill and vibrant colors provide the perfect backdrop for a visit to New England. Now planning your Fall Foliage vacation is even easier, as we have done all the work for you. There are so many ways to travel while in New England. Choose from Escorted Tours, New England Vacation Packages, Rail Journeys and New England Fall Foliage Cruises. Fall Foliage Tours can not only save you money but provide the best value for traveling to New England.
Best Time To Plan A New England Escorted Fall Foliage Tour
The main difference between traveling through New England during the Fall Foliage and anywhere else in the world is timing… When planning your 2020 Escorted Fall Foliage tour, you must first realize that Fall Foliage occurs during a small window of time. If you wait too long, you've missed it, and if you arrive too early, well you'll miss it. This being said, and knowing what you know now, the best time to plan a tour like this is a year in advance. You should then plan to be booked nine (9) months prior to your departure. It's really as simple as that if you wish to confirm your space and purchase the least expensive airfare. Due to the narrow window of time, space is normally sold out within six (6) months of peak fall foliage, and by this time airfare can be in the $500.00 per person area, which is what you want to avoid.
Reviews
Suzanne H.
Brenda responded promptly to all our questions and concerns. She was very efficient and helpful from the tour quotes to the tour booking. We appreciate all her help and her attention to details.
Anthony F.
Indiana
The overall service from Alex exceeded our expectations. He was very efficient and had great attention to the details of our trip. When i plan my next tour, I will use Alex and Atlas again.
Trupti S
Over all we are very pleased with all the information provided by Alex. The process was very smooth. We are excited about our trip to Europe and hoping we will have enjoyable trip without any issue. based on my experience with your company I do have high expectation for this trip.
Judy Z.
I want to thank you for all the work that you put into making our trip just right for us. It was wonderful.
Barbara L
Very good customer service. Thank you.
Gerry O.
I am satisfied with prompt customer service response to my inquiries. I will definitely use Atlas Travel again in my future booking.
Rose C.
Carol was tremendous in her prompt attention to our vacation request. Due to circumstances out of our control, we are not able to join in on this tour. FOR SURE, we will use Carol in the future.
Ron H.
Gabriella has helped me with reservations for 2 different trips. For both trips, she answered all my questions and concerns in a timely manner. She is always professional in her customer service, and her pricing of my trips were excellent. Because of this, I will continue to use Atlas for all my future trips.
Emily C.
This is the second trip I have booked with Brenda. She is so helpful and a sweet voice on the phone. I look forward to booking with her more often!
Sandra M.
I am very satisfied with Brenda. She does a great job. She booked a trip for us in South America, so we called her again to book this trip. She is very personable and efficient.
Latest From Our Blog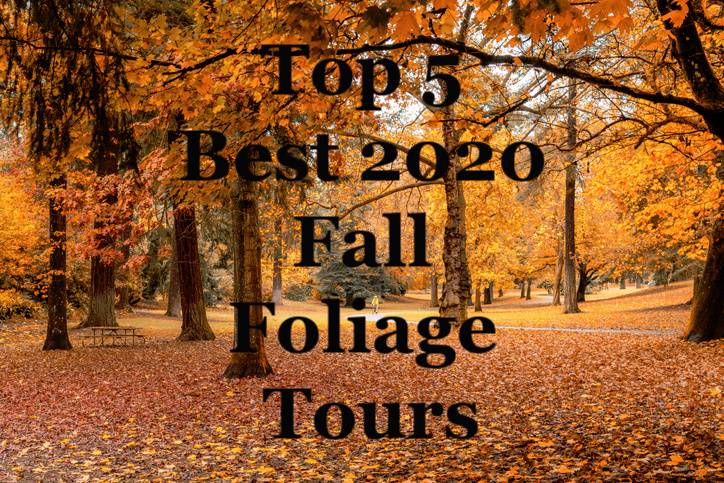 With all the escorted 2020 fall foliage tours available to book yourselves and or your families on, our thoughts in making a list of the top 5 best 2020 escorted fall foliage tours came rather easy based on itinerary as well as value adds & price...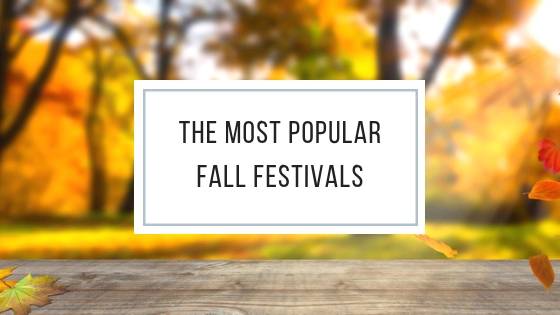 Every year, the coming autumn brings the most popular fall festivals and throughout the United States in general. Going to a festival is a great way to spend some time outdoors and perhaps see some fall foliage as well.