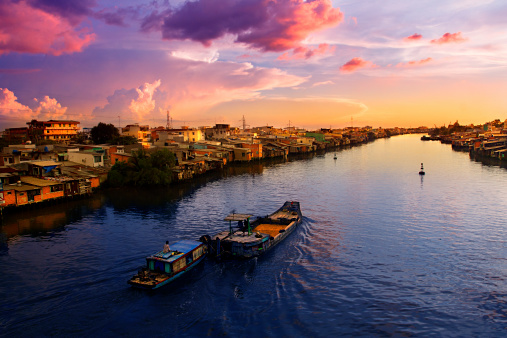 Holland America New England Cruises
Autumn leaf "peeping" is getting more popular than ever for the fall of 2013, but New England has another attraction offered year round.
Five Bar Harbor lighthouses are part of a new excursion offered by Holland America Cruise Lines with cruises to Canada and New England this year.
The lighthouses range from the solar-powered Egg Rock lighthouse in Frenchman Bay, about four miles off Bar Harbor, to the Winter Harbor lighthouse, which was auctioned off for $553 afte it closed in 1933 during the Great Depression.
The five lighthouses built between 1828 and 1890 are a draw for history buffs or anyone who wants to imagine the life led by mariners and lighthouse keepers.
Several of the lighthouses are privately owned.
Travelers board the Bay King III, a 90 foot jet powered catamaran to complete a 40-mile route encompassing al the lighthouses. The excursion's tour narrators make the lighthouses interesting and fun.
The Bar Harbor lighthouses excursion is one of several new options for Holland America passengers on New England/Canada itineraries. Five other new tours have been scheduled, including a whale watching tour in Bar Harbor, a culinary tour in Charlottetown, Prince Edward Island, and a fortress and town tour in Sydney, Nova Scotia, which includes its own walking trail to the Louisbourg lighthouse.
Holland America is expanding its Canada/New England sailings in the fall season and into the summer. This summer, in addition to fall foliage cruises, the Veendam will make eight summer turnarounds in Quebec, joining the Maasdam, which does summer cruises from Boston May to October. The Eurodam is the third ship Holland America will depoy in that region, cruising from New York to Canada and New England, stopping in Bar Harbor in September and October.