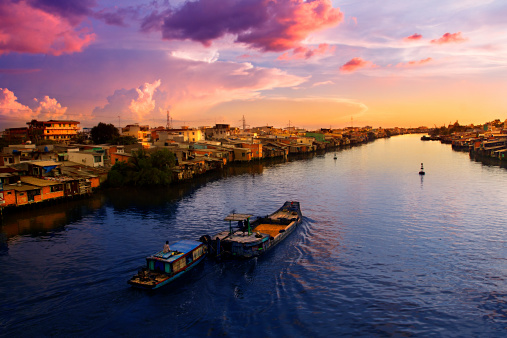 Fall Foliage Cruise
Cruising the Northeast is popular from May through October, but trvael peaks when the dazzling colors of autumn emerge.
Many cruises kick off amid the bright lights of New York City, but the rest of the journey proces to be a stark contrast - quaint port cities, cobblestone streets, even horse-drawn carriages.
Elite Newport, a seasode town straddling wo Rhode Island bays, is known for its extravagant 19th century summer homes, especially those lining the grand Ten-Mile Drive.
Indule in fresh lobster in pictureqsue Bar Harbor, Main, before venturing to the nearby Acadian National Park, where mountains, trees, ocean shoreline, ponds and lakes offer prime fall foliage viewing spots.
Southwest Halifoz, Nova Scotia, lies Peggy's Cove, a charming village known for the Sou'Wester Restaurant and its seafood chowder. Driving tours near Halifox promise to be package with sweeping vistas, rich farmlands and decadent vineyards. Stop in at the Grand Pre Winery for tasting.
These are just some of the beautiful ports you will visit on a New England cruise.